Custom Stain on your guitar body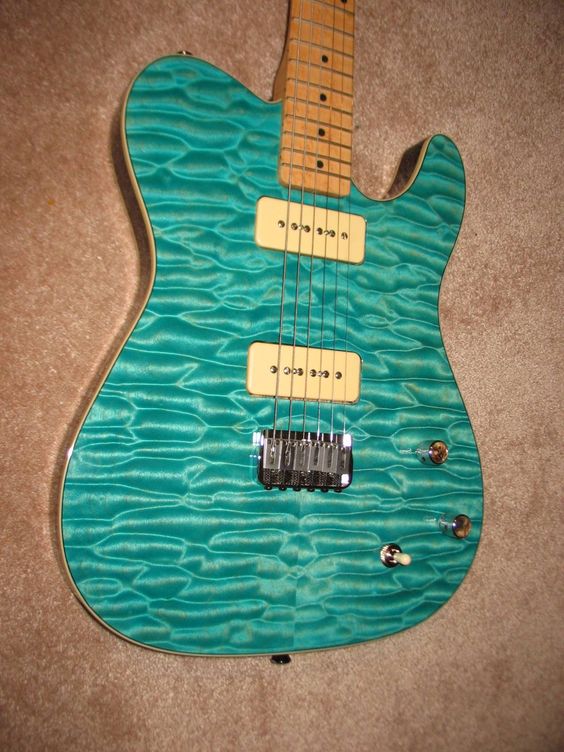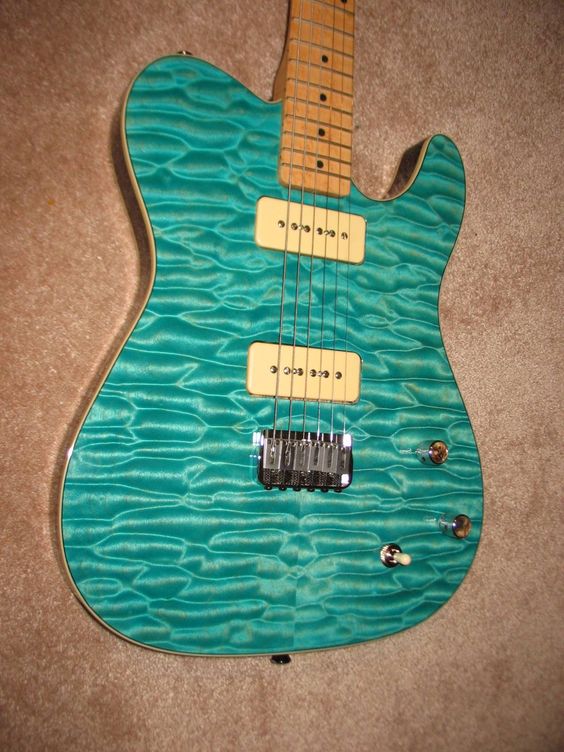 Custom Stain on your guitar body
if you send me your guitar body. I will color it for you!
Do you have a guitar body that you want custom stained? Looking for a Fade or Burst? Do you have a color scheme that you want done but are uncomfortable doing it?
I will get you the colors of your dreams and seal it in sanding sealer and get it to you. Then you can finish it in whatever you want.
This is a custom process so send me an email and we can get started! See below on some of my work.